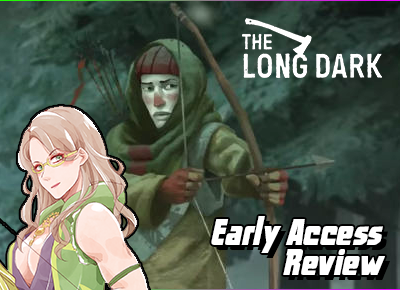 Early Access Review: The Long Dark
Written by Maiyannah Bishop and published on Jan 19, 2017.
---
Recommended: While there is obviously more the developers intend to add, The Long Dark as is now, is already a compelling survival experience. There's a few rough edges - but not many, and the experience itself offered an absorbing and somewhat surreal survival experience in that frigid north. If you're looking for a building-oriented game, you should look elsewhere, but if survival is what you want out of these games, none does it better than The Long Dark does right now, in my opinion. While there's some areas for improvement, including most notably better allowing players to better improvise, they don't ultimately detract enough from the experience that I was ever taken out of it. This is a game of exploration and survival, and boils it down to its basest essence, and given an interesting world to explore, and strong survival mechanics, it comes easily-recommended.
---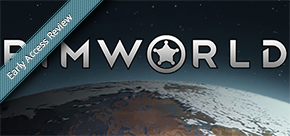 Early Access Review: Rimworld
Written by Maiyannah Bishop and published on Aug 18, 2016.
---
Neutral: RimWorld is one of those games I dread writing a review for, because I really want to like it a lot more than I ultimately did. There is a compelling and intricately-detailed colony builder in the vein of a science fiction adaptation of DwarfFortress just struggling to break out of its limitations here, but it feels like it doesn't quite do that, at least not yet. A lack of proper tutorializing and random events that can severely handicap and even even abruptly a scenario that's going well otherwise, without any easy option to restart such as DwarfFortress' embarkment mechanic, lead to many a rage-quit. While it's true to say that the appeal in the difficult city-builders such as DwarfFortress, Banished, and so forth, is in being able to scrape by when things go wrong, there's a feeling that I could not escape that even doing things 100% correct, there's going to be times the game just pushes my shit in, and without an easy way to get back into the action, that unfortunately means I could only recommend it in its current state to those fans of this "hardcore" builder genre that have an especially high tolerance for "Fun" as it so sarcastically gets called in said circles. With some more time in the over to even out its idiosyncrasies and smooth the rough edges, this could easily be one of my favourite builders, but as stands right now, it's just not there.
---