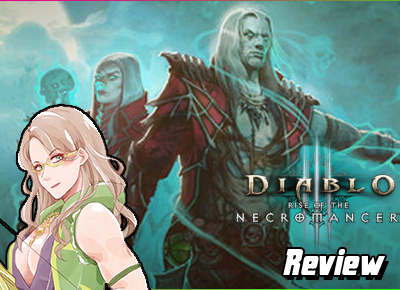 Review: Diablo III - Rise of the Necromancer
Written by Maiyannah Bishop and published on Jun 2, 2019.
---
Neutral: The Necromancer finds their way back into Diablo with ROTN, but their implementation is confused and overshadowed by a steep increase in artificial difficulty. Worth it for a fan, likely not for a newcomer.
---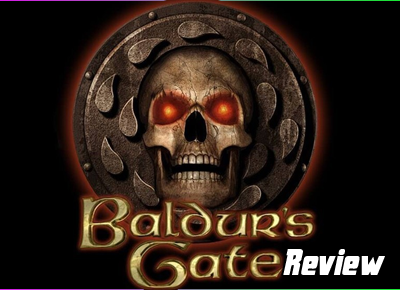 Review: Baldur's Gate
Written by Trever Bierschbach and published on Dec 26, 2018.
---
Recommended: Baldur's Gate is a great game, even today. Getting the original or the extended edition shouldn't really be a factor either. The NPCs that were added don't have a serious impact on the game, and the mechanical changes won't be noticeable to anyone outside a hard-core D&D player. You're going to get hours of gameplay and story, for pretty cheap at this point. You can even find it as part of a package with the other games in the franchise. It's a small price to pay for hours of fun for new players, and some fond memories for those of us who played it back in the day.
---