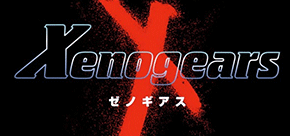 Nostalgia Train Review: Xenogears
Written by Tabitha Dickerson and published on May 16, 2016.
---
Recommended: It's clear that Takahashi planned some great things for this series back then, that never came to fruition. Nevertheless, Xenogears is an epic sci-fi saga that will delight any fans of stories that are just a little bit more intelligent than those posed by games these days. Despite its age, the game holds up surprisingly well, and will be a welcome addition for anyone who isn't easily offended by alternate religious beliefs.
---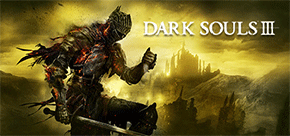 Review: Dark Souls 3
Written by Tabitha Dickerson and published on Apr 30, 2016.
---
Recommended: Dark Souls 3 doesn't really bring much of anything new to the playing field. Many areas feel too familiar, while some have heavily re-used assets and gameplay elements from previous games. it leaves the entire exercise feeling a bit egregious, relying a bit too much on nostalgia and leaving the game feeling slightly empty, without an identity to call it's own. It's just more "Souls". It's not a bad thing, but at this point it feels a bit old-hat. Despite the fact that you can pretty much see everything the game has to offer in one play-through, it's still an entertaining romp.
---